A few of the things we have done so far
MSC Cruises
Trend detection about willingness to cruise, 2020/2021
The COVID-19 global pandemic disrupted several markets. Some, like Tourism and Travel, were among the most affected.
We supplied our client with a platform to identify who was willing to resume a cruise, who was undecided and who was not at all thinking about a cruise vacation, and when and where. The project has been live for the last 15 months.
NESTLÉ
Trend detection 2019/2021
The project aims to detect, analyze trends related to single or multiple topics selection. The results are shown by number of feeds, and engagement. You may select value or percentage. Other selection can be added if applicable. The project has been live for the last 26 months.
United Nations
E-government Survey 2018 Edition
The UN department of Digital Government publishes every two year a comprehensive report on the adoption of digital government practices by more than 200 nations. This year the department wanted to understand better the return on digital news and social media in the 9 most relevant languages.
We tracked the posts, the comments, the shares for 10 weeks in the main news outlets and social media channels delivering weekly reports with quantitative and qualitative insights.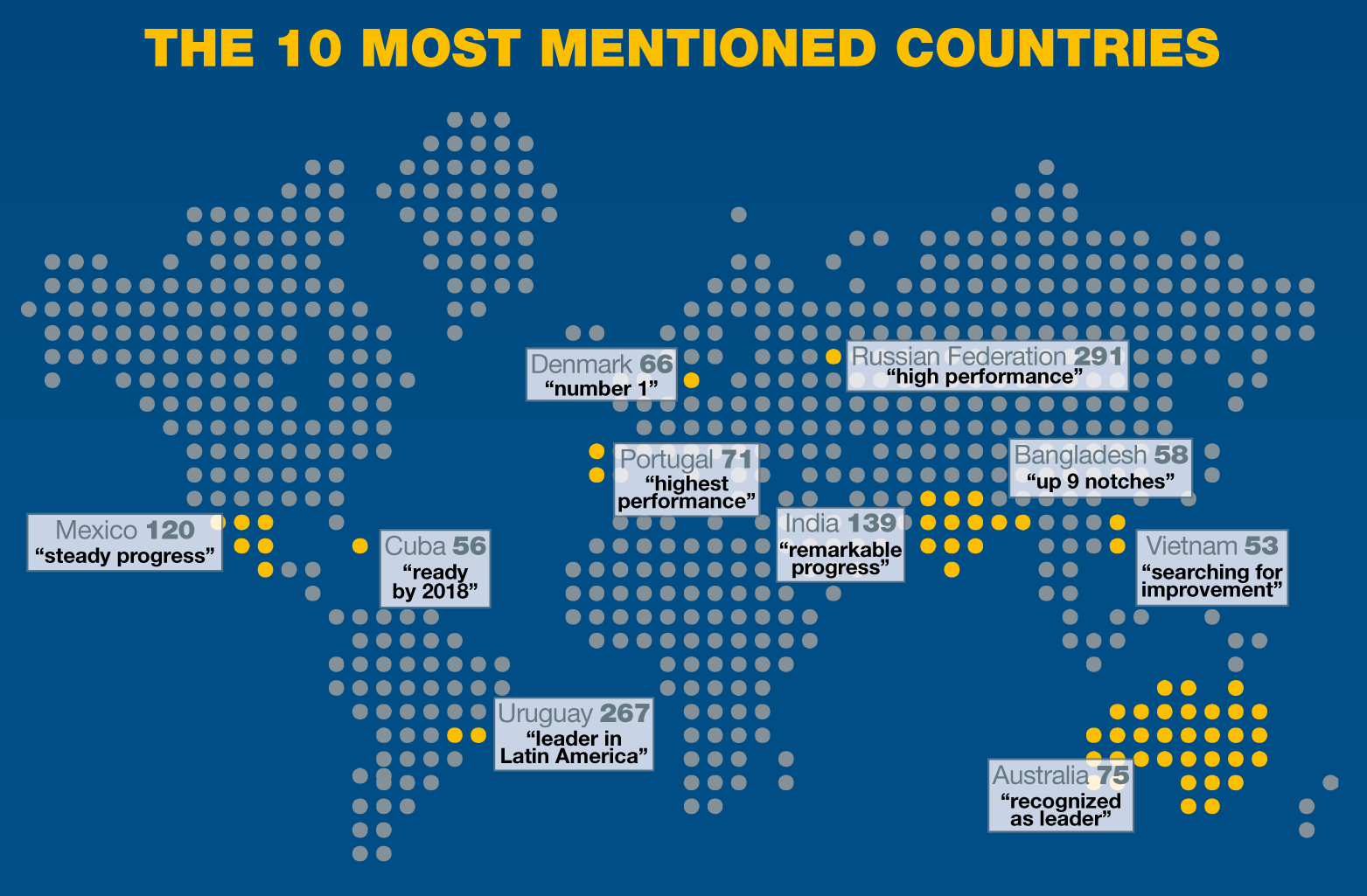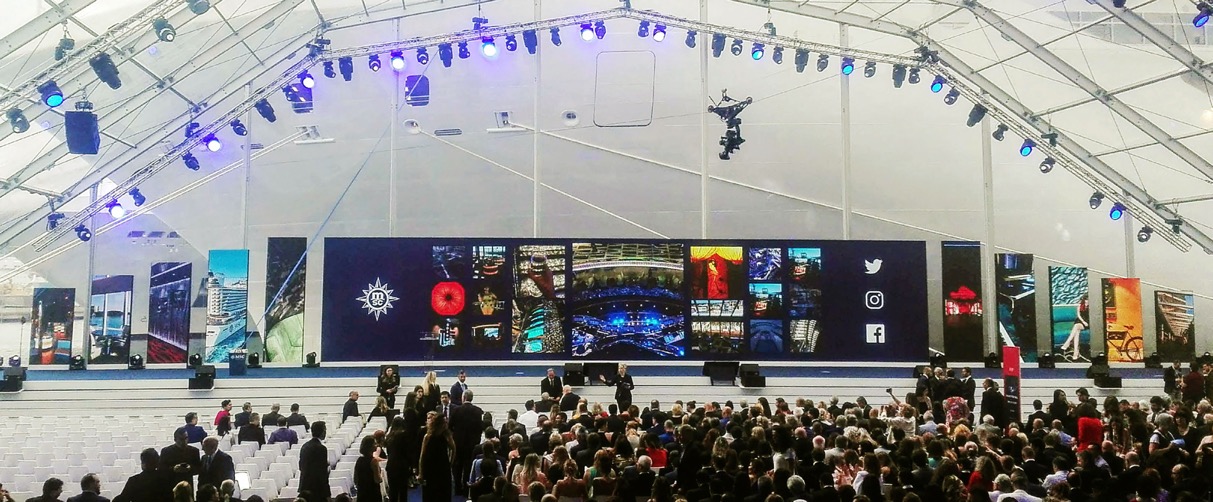 MSC Seaview
Christening Ceremony Social Media Wall
From social media listening to live sharing during big events.
The content and layout of the awesome social wall for the launch of the new MSC Cruises flagship, MSC Seaview, was curated by Buzztech.
During the launch ceremony in Genoa, thousands of user-generated contributions from Instagram and Twitter were collected on our proprietary platform and managed with a tailored interface to allow one-touch selection and moderation on any device.
Boehringer – Ingelheim
PhTool Painkiller Market 2013/2015
The Painkiller market is extremely competitive and calls for high level of advertising investment on mainstream media. Being top of mind in clients' perception is a never ending task between how much money can be put on the table, the pricing on the shelves, the visibility in the pharmacy. External factors such as conversations and searches may then be huge benefit for a brand.
The model developed along with Florence University allowed us to provide our client with a birds' eye view on the entire market as well as a drill down for each single brand, the correlation between conversations and searches and the share of market.